Amsterdam Gay Pride 2014-some main cultural events
One of the highlights in the LGBT calendar in Amsterdam is the annual Gay Pride. Many of you may have seen the Canal Parade, the famous float of boats through the canals of Amsterdam celebrating LGBT life and culture. As many as 1 million spectators line up the canals for this event, which takes place on the 2nd of August this year.
But the Gay Pride in Amsterdam is more than just having fun on or along the canals for one day a year. From 26th July till the 3rd of August over 200 events will be organised: on the streets and in parks, in popular bars and in surprising temporary venues. An overwhelming amount of events to visit. See the official AGP website for a full listing.
We've made our own selection of events, which we think are worth while the visit. In a series of articles we will present the hidden gems and crown jewels of this years' Amsterdam Gay Pride.
Cultural events @Gay Pride 2014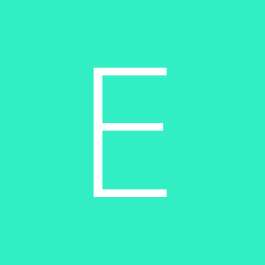 1
EQUALITY, PRIDE AND HUMAN RIGHTS
Under the title "EQUALITY, PRIDE AND HUMAN RIGHTS: HOMOPHOBIA AND TRANSPHOBIA AGAINST PHOTOS" Amnesty International organizes together with the parish of the Lutheran church an exhibition with photos of victims of violence against LGTB in countries of sub-Saharan Africa. The exhibition has previously been in Johannesburg.
Daily till August 3rd in the Old Lutheran Church, Singel 411, from 2-5 PM
2
BOI, SONG OF A WANDERER
Anne Marie Borsboom followed over a period of 10 years Nitzan Krimsky. By way of countless self portaits she registrated in a movie, photo's and a book his change from woman to man.
Dayly till August 3rd at Foam, Keizersgracht 609, from 10 AM till 6 PM
3 Tales of the bed chamber
Olifant Takeover presents an hilarious, daring & extravagant show exploring erotic desires , sex, evil, mystery, innocence & lust -depraved dramas that shock as much as they delight & make us laugh, feel & think about sexuality € 7.
Club Church, only on July 28th, Kerkstraat 52, from 9 till 11 PM